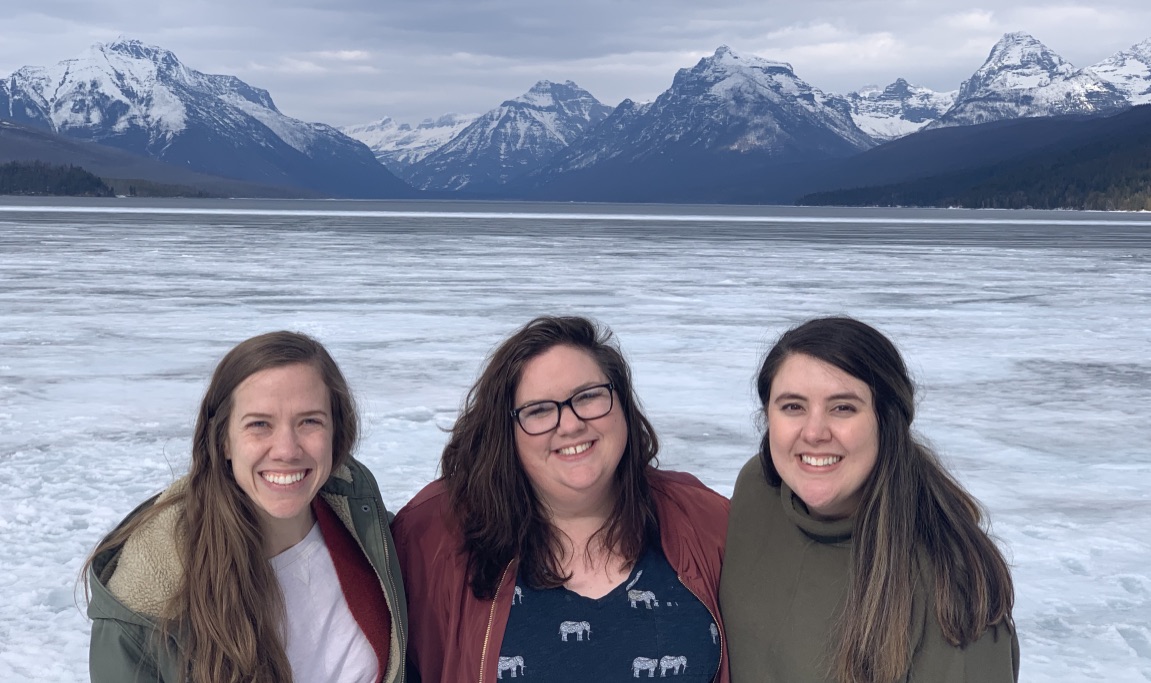 16 May

Visit Big Sky Country!
When we lived in the dorm we had a few visitors (we're looking at you Nick & Kristin!), but filling that tiny one-room dorm room with a queen sized air mattress doesn't really work for most visitors. Last fall we started renting a beautiful home very close to the YWAM campus and with an extra bedroom and plenty of space we have been able to host much more easily!
If you have ever been interested in visiting Glacier National Park or getting a first hand look at what it's like to be stateside missionaries teaching the Bible at a missionary training base, then please come visit us!
Our longtime friends Mytra and Callie were able to come sit in on a class and spend time with us in the SBS (School of Biblical Studies). It was so encouraging to be able to share our ministry with them!
When we lived in Thailand it wasn't very easy for people to come visit, but now that we are in Montana for awhile, we would love to be a place where our partners can come and get away but also be refreshed through the ministries happening on the YWAM training base! If you want to come sometime, let us know!