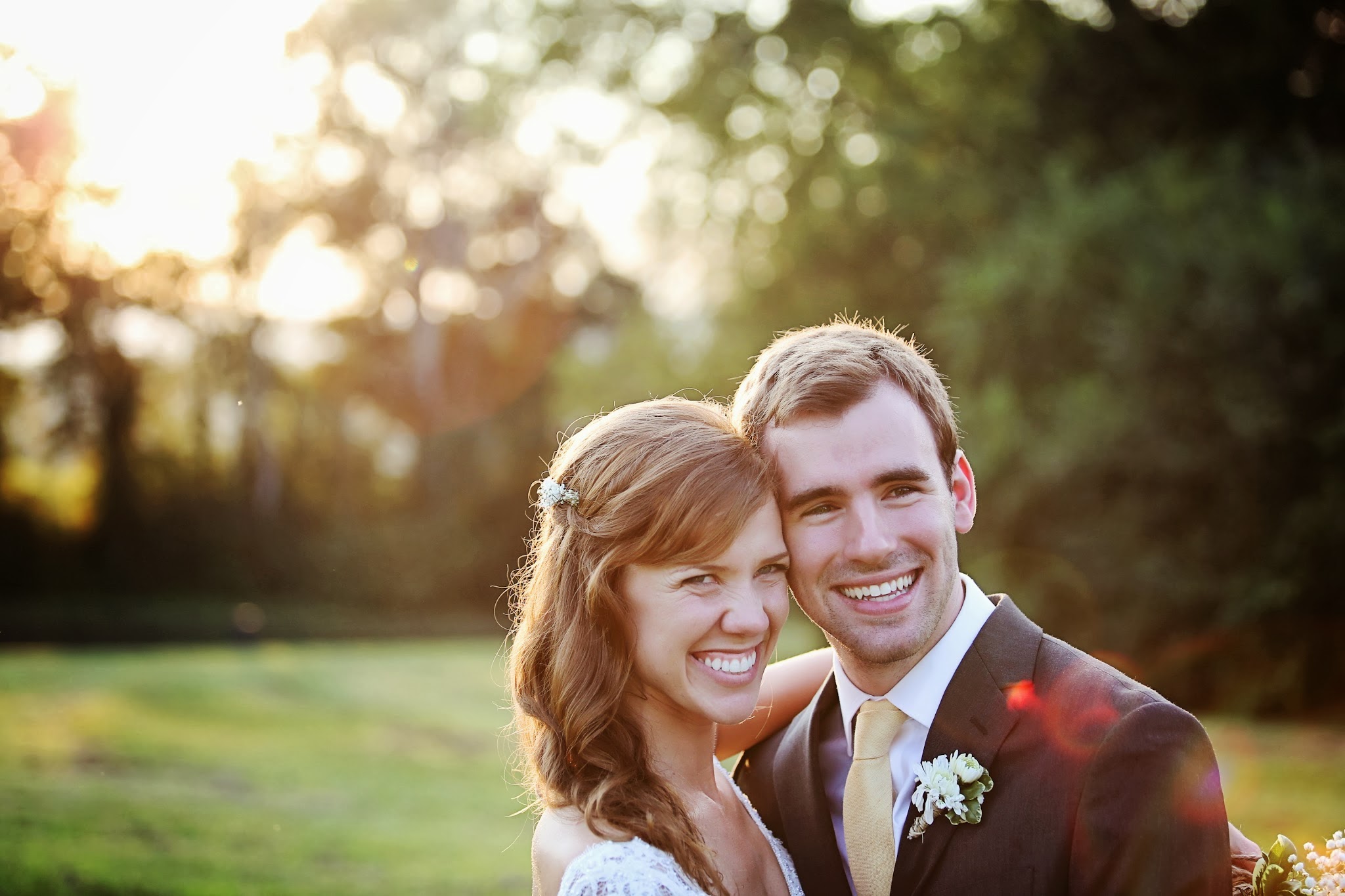 05 Nov

Our Wedding!

We're married!! I absolutely cannot believe that the hectic engagement chapter of our lives is over! Hallelujah! : )

In a few days we will have been married for two months! It seems crazy how quickly time has flown. (It is hard for me to not end every sentence of this post in an exclamation point so be proud of that last one)

Our wedding was absolutely perfect. It was the perfect day. I can't begin to describe the huge gratitude we owe to our parents for all you did! We never had to worry about a thing on our big day because of the selfless dedication each of you have for us. We love you so much! Aunt Denise and Tammy are our other life savers! You two kicked us into gear and come wedding day, you made everything run so smoothly. We love you both dearly. Thank you for everyone who came and worshiped and celebrated with us. You all are family to us.

Watch our wedding video and relive the fun!

09_07 Scarborough Wedding from Kelly Lacy on Vimeo.