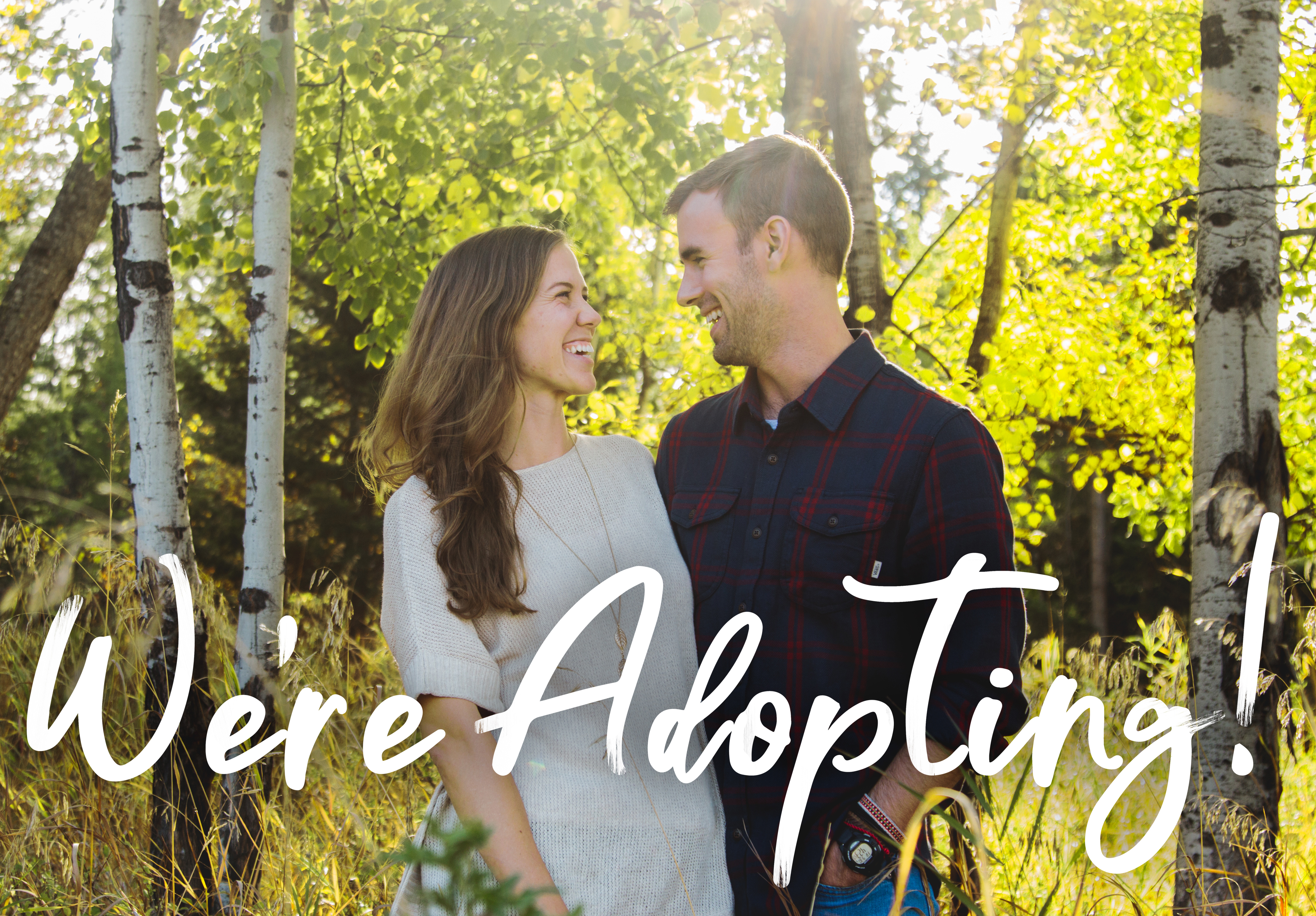 05 Oct

The Beginning – Our Adoption Journey

This is a decision that has been a long time coming and not one that has been made lightly. After feeling prompted by the Lord, we made the decision last spring that now is the time for us to start the adoption process. Although we made the decision a while ago, we now want to share the story about how we got here! So I am going to write a series of blog posts about the journey we have been on with adoption. It is still in its early stages, and we have such a long way to go, so hopefully this blog will be a way for us to share the process and keep family and friends informed with how things are going and what God is teaching us.

Where it all started:
For me (Stephen) this all started ten years ago in 2009 shortly after I had first became a Christian at nineteen. One of my friends gave me a book, Red Letters: Living a Faith that Bleeds by Tom Davis. This book uses the issue of the HIV crisis in Africa to speak of how Christians must live out their faith in practical ways. What grabbed my attention was the issue of adoption. After doing missions with YWAM I came back to university and the issue of adoption kept coming back up. I researched whether it was feasible to adopt as a single male because I knew this was something that I needed to do. Some of my closest friends and mentors went through the process of adoption during that time and it grew my desire to adopt even more. So adoption was never really a question in my mind, but I thought it wouldn't be something that I pursued for a very long time.

For Angela, she was in a missions school in Mozambique, Africa when God first began to speak about adoption in 2012. Someone shared in this school about adoption and how important it is for the Church to be involved in the orphan crisis in the world. It was through this message that Angel felt God say that adoption would someday be a part of her story. There weren't many other details other than that and also a "feeling" that her child (at least one of them) would be of an Asian heritage. Angel and I had just started dating and we were not yet thinking about marriage, so she recorded it in her journal and stored it away in her heart.

These are our early roots and desires to adopt. It all started ten years ago, so stay tuned for everything that has happened in the years since and all that God has been doing in our lives! As you read this, I also encourage you to ask God; could adoption be something that He is stirring in your heart?